JETS is an award-winning technical college and high school that gives young Jewish men the tools with which to lead productive and fulfilling lives through a well-balanced program of Judaic studies, vocational training, and recreational activities.
Our Philosophy
Teach a man to fish and you have fed him for a lifetime.
In addition to the obligation to impart ethical values and spiritual ideals to our youth, Torah law mandates that we provide them with the necessary tools that they can use to earn a living in the future. Hence, JETS was founded.
Our Difference
Celebrating individuality in a positive & supportive environment.
JETS enables each student to discover his unique strengths, helps him set goals accordingly, and provides the educational opportunities for him to pursue his dreams and aspire to the heights of his potential.
JETS Campus
JETS is a beautiful 9-Acres campus, located in the city of Los Angeles, California.
Community at JETS
*courses may change subject to availability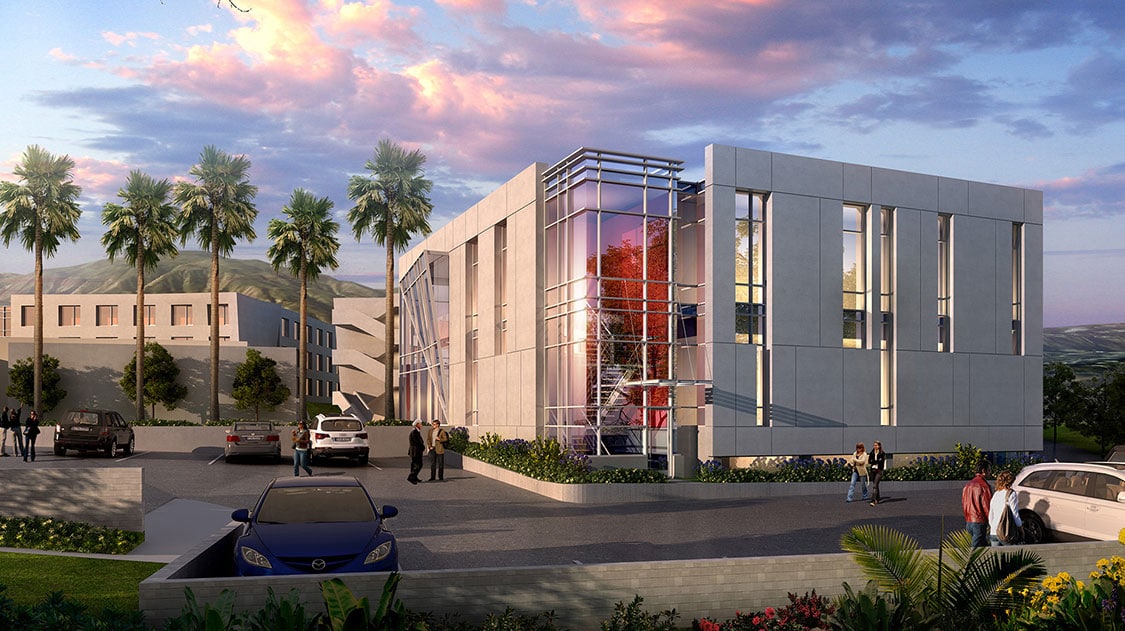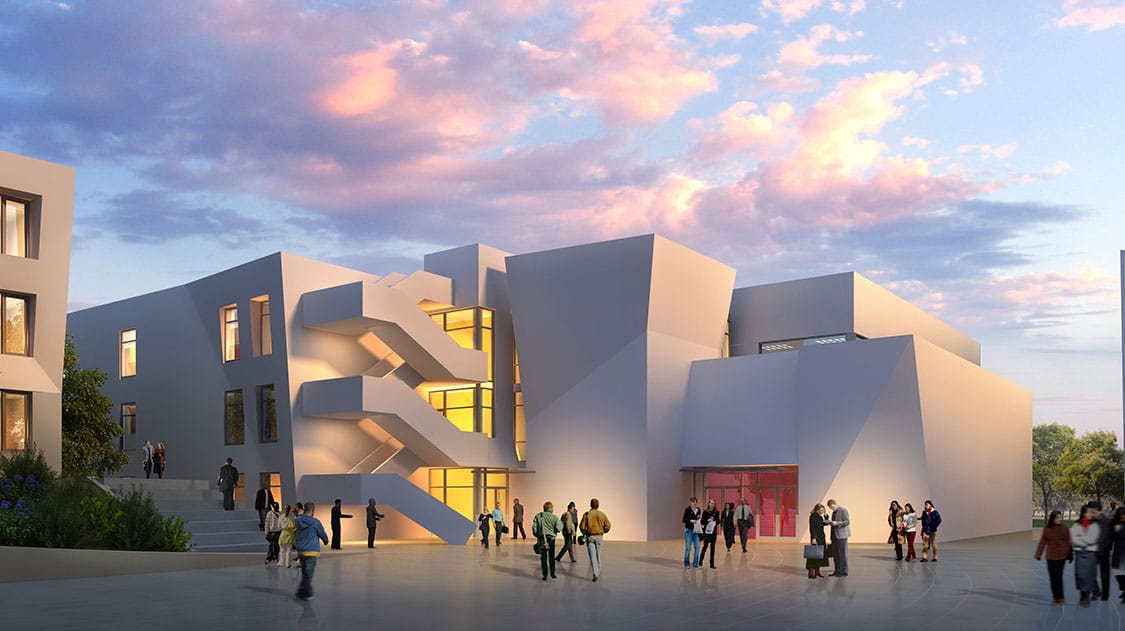 Striking the right balance between Education, Torah & Industry.
JETS vision of "Torah V'avodah" – Torah and industry – is put into action through multiple avenues, some of which are:
TESTIMONIALS
What our Students are Saying
Koby Lerner

Funding Specialist, Gold Funding Group

"While at JETS, I formed several partnerships with my classmates and mentors, and now I have a network of incredible people whom I can learn from and work with to achieve mutual success. I know I will credit much of my future successes to the time I spent at this wonderful school. I hope to give back to JETS someday and help other students reach their goals, just as JETS has helped me!"
Mendel Rubashkin

Mortgage Banker, First Reliant Home Loans

"I came into JETS to get my GED and learn a trade but I wasn't really sure which career I wanted to pursue. Besides the great relationships I made, the best thing I got out of JETS is my career which I am very grateful for."
Sam (Saadia) Liberow

VP Investments, Marcus & Millichap

"The confidence and drive I have now is something that started in JETS and I hope stays with me throughout my life. I recommend JETS to anyone that wants to start making something for themselves, anyone that wants to try a new approach in growing and understanding. The dedication and help you will get is something you will never find anywhere else."
Nuchom Levitansky

Ambulance Operation Mgr. & EMT, NYC

"At JETS, I tried a menu of courses: real estate, contracting and computers, before I found the one that suited me, the EMT course. At first I was hesitant but after the first class I was captivated and decided, "this is what I want as a career". The staff is very caring and the individualized courses are geared to the student's ability. Thank you to JETS for putting me on this path!"
Motty Vogel

Financial Director at REDFITS

"When I first went to JETS I had a goal to become a fully qualified accountant, a goal that did not seem realistic for someone coming from a background that did not offer secular tuition. JETS made my goal a reality and helped me achieve that goal - and beyond. Thank you!"